Customer of group
For Large Groups
D camping plan for general group
Use guidance
* We accept application in

more than 20 people

.
*

All include admission, consumption tax, and is belonging to sheep dog show viewing, rate of one person.

* There is not setting of seasonal rate.
* You unify menus in group, and apply.
We prepare in tool, ingredients complete set us. Carry-on has you decline. We would like reservation by one week.
Fuel uses firewood. As you may become dirty with ash, please be careful about clothes.
All cancellation, number of people changes are 100% of after 11:00 a.m. the day before.
Latest after 11:00 a.m. on weekdays becomes 100% when around reservation day is Saturdays, Sundays and holidays.
Each course introduction
The making of curry, gyudon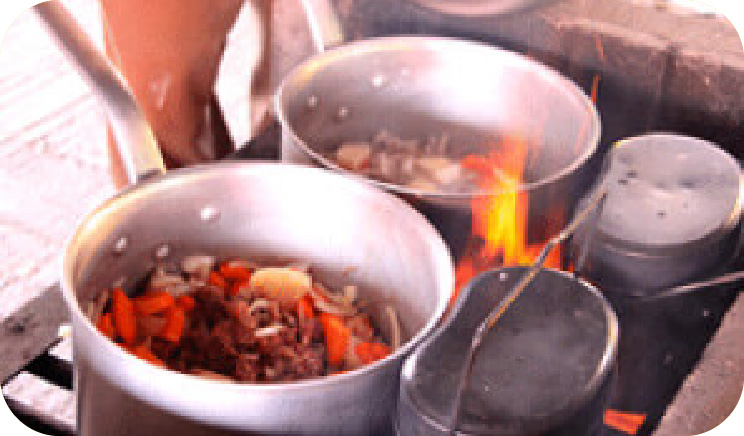 Curry : Ingredients for curry, U.S. with
Gyudon : Ingredients for gyudon, U.S. with
Rate (more than 20 people)
The public
Adult
2,100 yen
Dwarf
1,600 yen
Use space
The first D campground (with roof)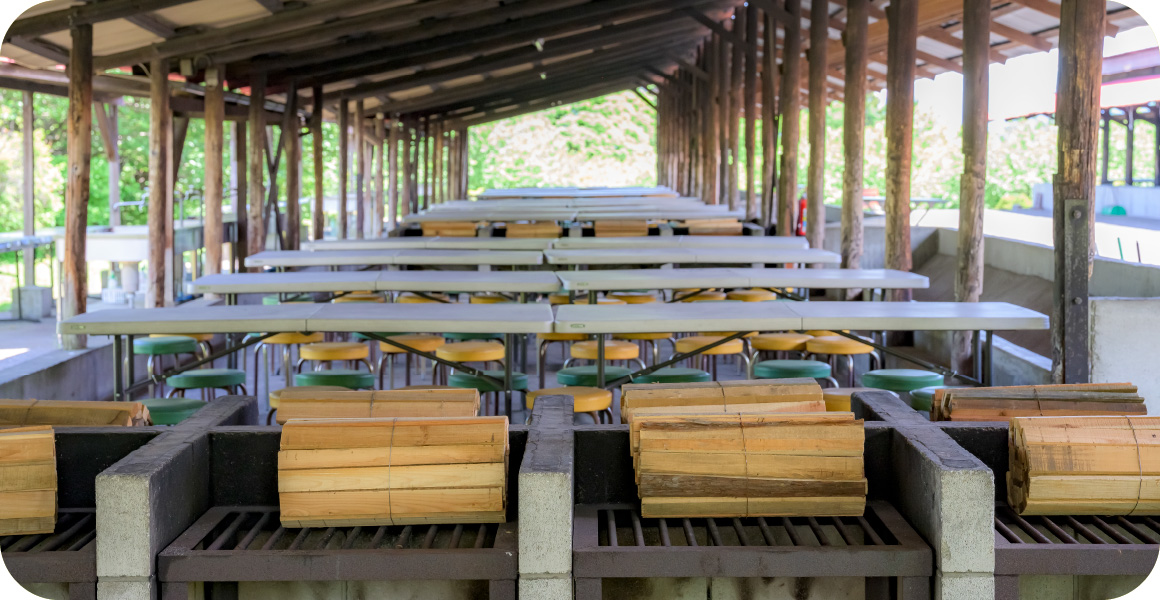 | | |
| --- | --- |
| Seating capacity | 324 people |
| Furnace | 54 (one 6 to 8 persons) |
| The biggest accommodation | 430 people |
The second D campground (with roof)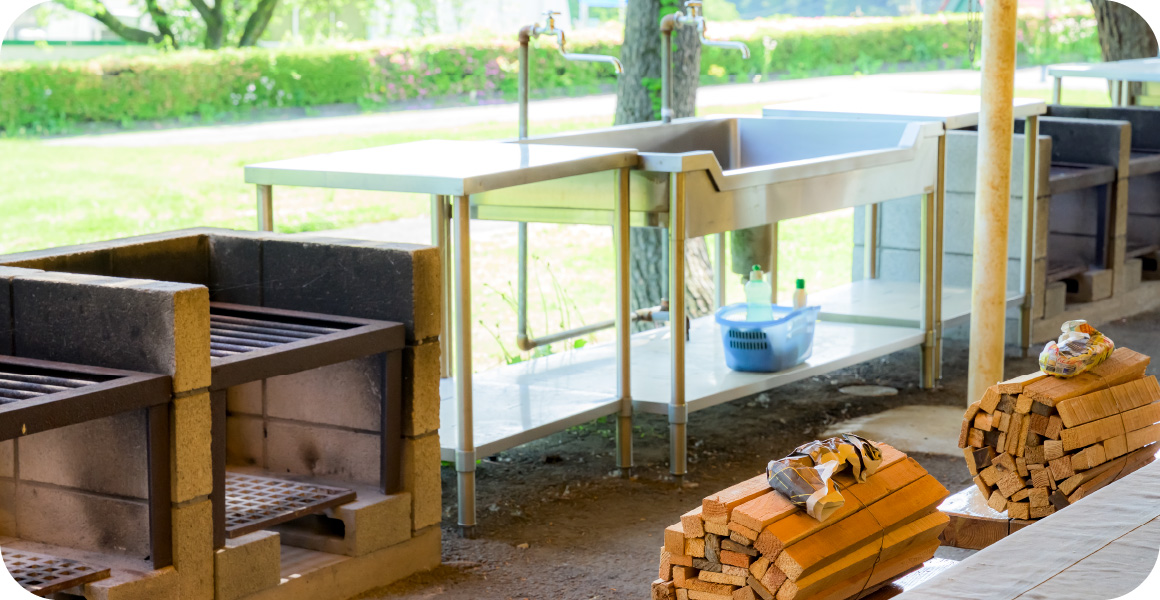 | | |
| --- | --- |
| Seating capacity | 140 people |
| Furnace | 24 (one 6 to 8 persons) |
| The biggest accommodation | 190 people |