Play bo
There are many people fitting in plenty who do not feel momentary refreshment that proved right
Activity of ranch except animal is archery. It is rapidly gaining in popularity now saying "we wanted to try once!". It is unbearable if we say with refreshment that concentrates on, and shoots bow, and proved right for ri. As the staff explains how to play, beginner can play immediately, too. There is bow for child, too.
Rate, schedule
| | |
| --- | --- |
| Holding place | Archery ground |
| Holding time | From 9:00 to 15:30 |
| Rate | One : 500 yen (ten keep on beating) |
MAP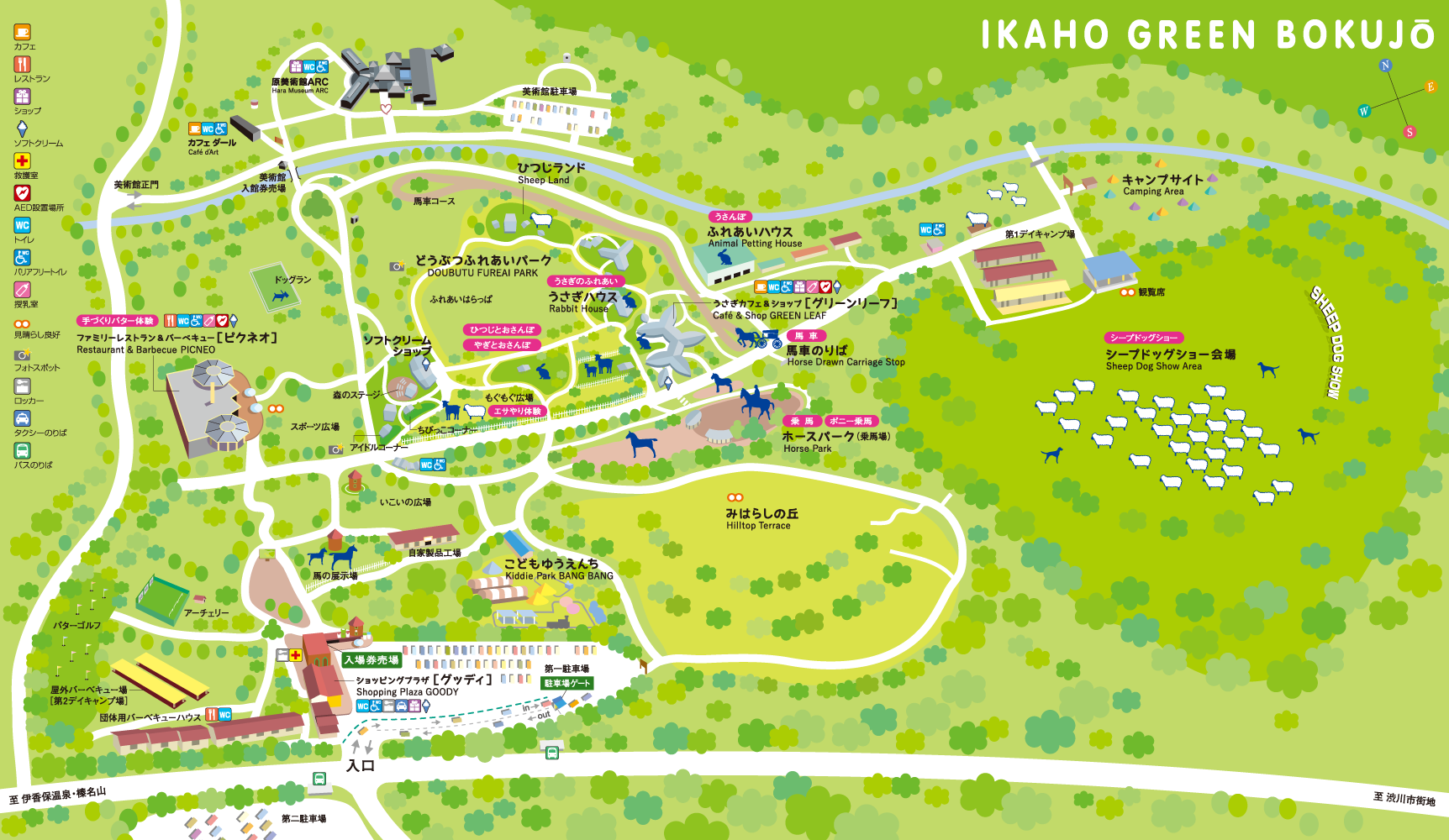 Animal which can encounter here
POINT
At first, it is slightly difficult
Therefore we are absorbed just carelessly!
Almost none of the beginners. As all the tools lend, please enjoy full-scale archery empty-handed. As for being absorbed just carelessly, and developing into game of incandescence. It is art of progress we concentrate on, and to repeat the number of times.
MESSAGE
We come, and it is not sultry (Masaaki Kimura)
Please have of 1 degree!
Archery is very simple sport to shoot arrow with bow. Place where anyone can enjoy easily, but one which is profound as much as we do it is interesting. As there is distance from 14m to 20m, please increase distance little by little.
FAQs
Can even wheelchair go around the hall?

Even impaired one and wheelchair seem to be easy to move the hall and serve in pavement of road, barrier-free including maintenance of promenade. In addition, restroom for person with a physical disability is installed in five places of halls, too. But, for ranch spreading out at the Haruna foot of a mountain, there are many slopes.

Can you go around the hall with stroller and wheelchair?

Yes. But there are many slopes for ranch in the Haruna foot of a mountain. Except stroller and wheelchair, all appliance, the vehicles with wheel have you decline.

Can we reserve wheelchair and stroller?

We did not hear prior reservation.