Classroom of forest
Event Room
Experience Let's do
The making of work of here original is possible if we experience manufacturing
We choose candle, favorite material including leather key ring bracelet and chop own words to like and can make only work which stood in the world. Woodwork work is possible in summer vacation, too.
Rate, schedule
Holding place
Classroom of forest in contact park to hit how
Holding time
From 9:30 to 15:00
Rate
1,300 yen ... made with candle 
Leather key ring 800 yen others
The time required
It is quite from 15 minutes to 30 minutes
(candle takes approximately 1 hour before we harden)
MAP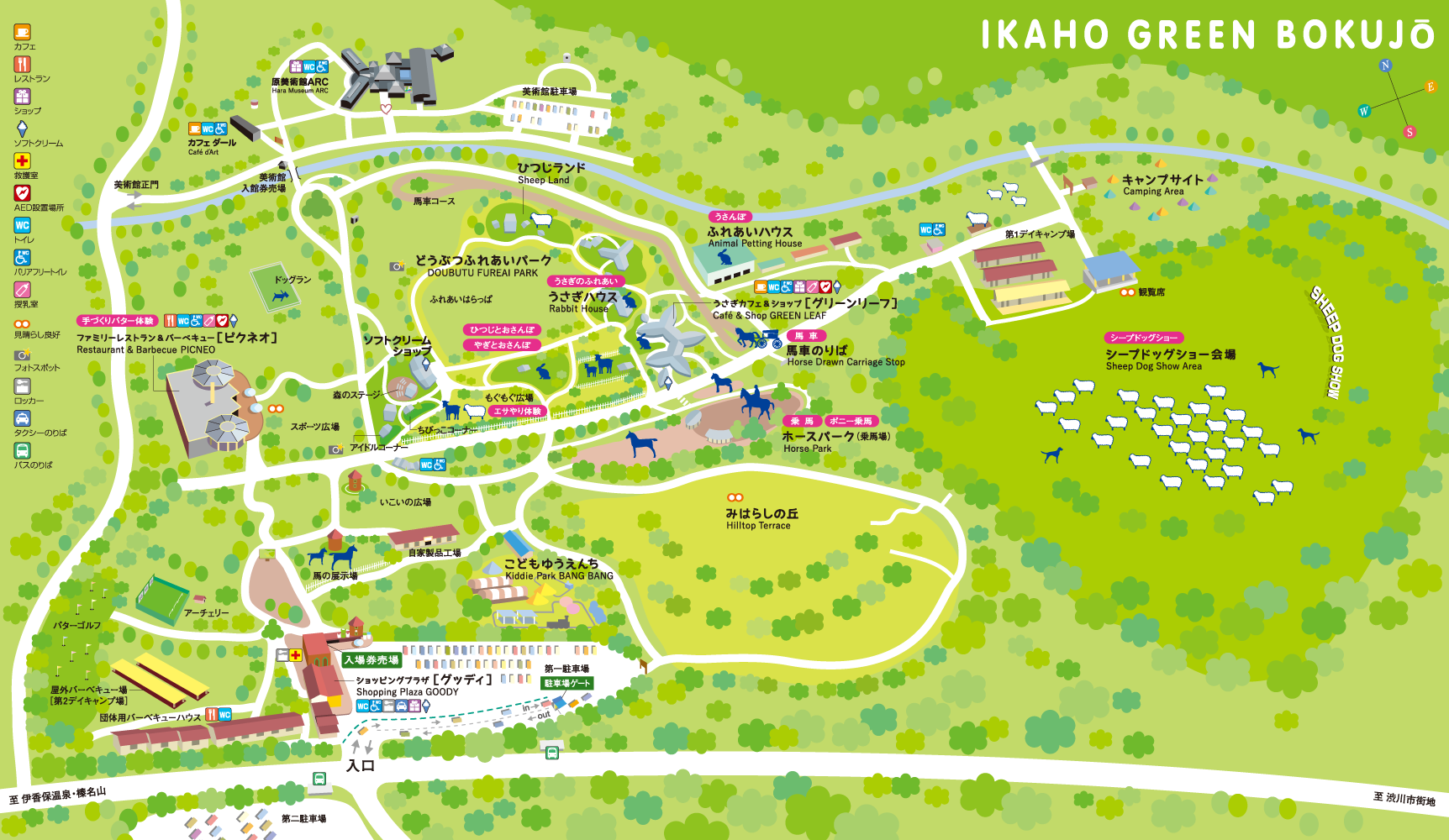 Animal which can encounter here
POINT
Be absorbed all too soon
As for stylish rezakurakuto experience
Experience of meal to pikuneo. Experience of thing to classroom of forest. Person who wants to experience handmade pleasure come by all means. The staff advises carefully.
FAQs
Can even wheelchair go around the hall?

Even impaired one and wheelchair seem to be easy to move the hall and serve in pavement of road, barrier-free including maintenance of promenade. In addition, restroom for person with a physical disability is installed in five places of halls, too. But, for ranch spreading out at the Haruna foot of a mountain, there are many slopes.

Can you go around the hall with stroller and wheelchair?

Yes. But there are many slopes for ranch in the Haruna foot of a mountain. Except stroller and wheelchair, all appliance, the vehicles with wheel have you decline.

Can we reserve wheelchair and stroller?

We did not hear prior reservation.